If you prefer speed racing along the nice beach,you should not miss Bangsaen Thailand Speed Festival 2009 .Closed the roads along the beach in Chonburi ,the exciting racing festival at Bangsean Beach .
Bangsaen Thailand Speed Festival 2009 will held on 25 – 29 November 2009 , 5 days program , along Bangsaen beach – Laemtan – Khao Sammuk , the longest racing track in town of Thailand.This is the third time that the race is in town where along the bangsean beach . There are many professional racers to joining the race. 😛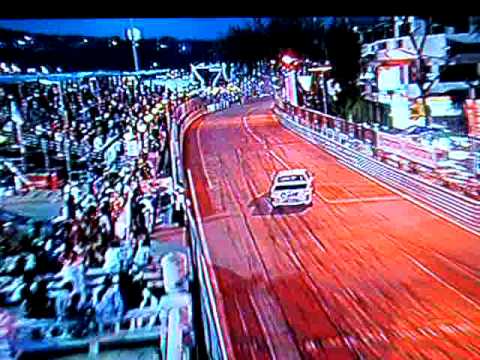 This year, the competition organizer has improved runway surface conditions by  extend the runway at a narrow point to broaden and  increase the height of the mesh fence  along with the strengthening of the fence to a more robust standard of FIA for the safety of participants and the competition event.
This event combines a racing flat super car in Thailand  that popular and favorite version of the Super 2000 version .It is highlighted  that many  reputation racer of Thailand to compete in this event.
It will be also compete between the champion's car market in Thailand with Super production 1500 .And many competion as racing speed of car pickup in model  "Super commonrail " , racing flat way "Endurance –Bangsaen 555 kms " and more ! 😉
Would you like to joint the Bangsaen Thailand Speed Festival 2009 ?
Not only the exciting racing campaign but there are a lot of shopping booth  at Leam Tan in a various products . Bangsean Beach is a famous and nice beach at Chonburi where a popular relax place of family and tourists .If you have a plan to visit the beach , we recommend Bangsean Beach หาดบางแสน at Chonburi .
Related Posts: